Leipziger Notenspuren app
Take a dive into the sound of Leipzig! The music trail app presents numerous musical walks for you. Places, of which some are not existing any more, come to life in a sound cloud with music and text.
Follow a trail of music through Leipzig
.
Go on an ear-opening journey through the history of music in Leipzig. Follow the trail of audio stations that will lead you to places where musical history was made.
The app is completely free.
All you need is a smartphone and a set of headphones.
Download the app now in a few simple steps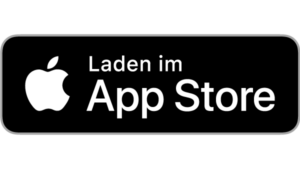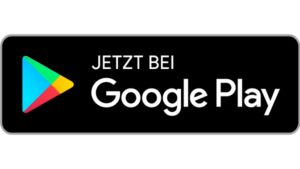 Discover the times of Clara and Robert Schumann in musical city of Leipzig. Feel the unique atmosphere and listen to their music, a short feature and a new composition by Orchestronik. The CLARO audio walk leads you through six audio stations in Leipzig's inner city all the way to the Schumann-Haus.
–
We are currently working to integrate all stations of the Leipziger Notenspur as the next audio walk. Get excited about this upcoming release in Spring 2023.